Removing an Overridden Grade
An overridden grade is a grade entered using Quick grading or through the Single View of the gradebook. Overridden grades override any existing grades and also prevent any grade changes made through an assignment's submission page. Overridden grades are typically reserved for entering zeros for any unsubmitted work throughout the semester. These grades will be highlighted orange in the Grader Report view of the gradebook.
As a reminder, if an overridden grade is submitted for a student's assignment or quiz, it must be removed before they can reattempt that assignment or quiz. Otherwise, the gradebook will continue to display the locked overridden grade.
To remove an overridden grade from the 'Single View':
Access your gradebook from the menu bar at the top of your course home page.
From the dropdown menu, select 'Single View.'
Use the dropdown menus on the far right to select the desired assignment or student.
Locate the student or assignment you wish to remove a grade override for. Overridden grades will have a checked box in the 'Override' column.
In the 'Override' column on the far right, uncheck the checkbox. (It is imperative to uncheck this checkbox when removing an overridden grade, or else a blank override will remain).
Scroll to the bottom of the page and click 'Save.' This will remove the grade override fully.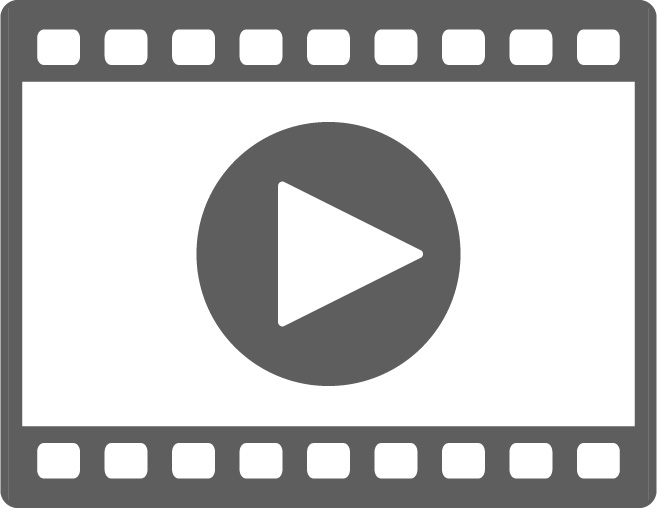 To remove an overridden grade from the 'Grader Report':
Access your gradebook from the menu bar at the top of your course home page.
From the dropdown menu, select 'Grader Report.'
On the right side of the screen, click 'Turn editing on.'
Locate the assignment with the overridden grade (overridden grades are highlighted orange).
Click the cogwheel icon directly above the grade.
Uncheck the box next to 'Overridden.'
In the 'Final grade' box, delete or update the entered grade.
Once your changes are complete, click 'Save changes.'