Setting Written Assignment Deadlines
Please note, some course assignments may be in quiz format. In this case, please follow instructions on setting quiz deadlines. Cut-off dates do not apply to quizzes.
Written assignment deadlines can be set using due dates and cut-off dates. Serving as soft deadlines, due dates indicate when assignments are due, but do not prevent late submissions. Students can continue to submit assignments after an assignment's due date has passed; these submissions will simply be marked late. Conversely, cut-off dates are hard deadlines which prevent students from submitting late work. If a cut-off date is enabled, students will not be able to submit work after the cut-off date has passed.
To set due-dates and cut-off dates from your course homepage:
From your course home page, click on the assignment you wish to set a deadline for.
On the Administration block, click 'Edit settings.'
Expand the 'Availability' pane and check 'Enable' next to the following settings:

Allow submissions from
Due date
Cut-off date, if a hard deadline is desired
Remind me to grade by, if a grading reminder is desired

Modify the dates and times as necessary for these settings.
Once your changes are complete, click 'Save and return to course.'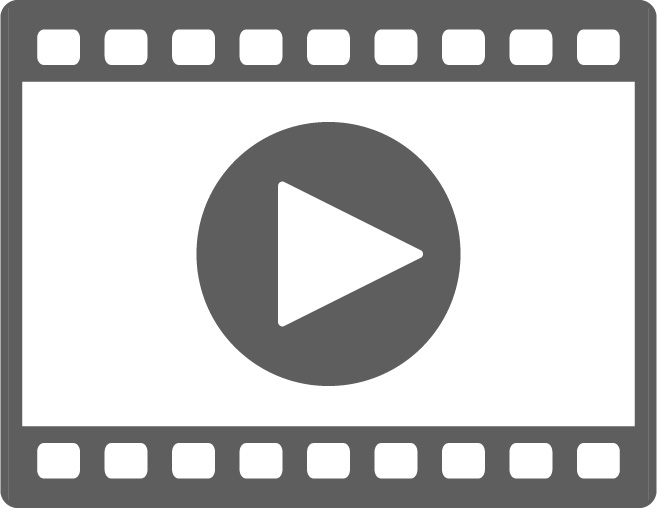 To set due-dates and cut-off dates from your course menu bar:
From the course menu bar, click 'Instructor Tools.'
From the dropdown menu, select 'Set or Change Deadlines.'
Use the 'Filter by Activity' dropdown menu to view your course assignments or quizzes. To view all graded items in your course, select 'All' from this dropdown menu.
Check the box next to the assignment you wish to set a deadline for.
Adjust the start and stop dates and times as necessary using the options on the bottom of the screen. (Leave 'Remove deadlines for the selected assignments' set to 'No.')
Once your changes are complete, click 'Update.'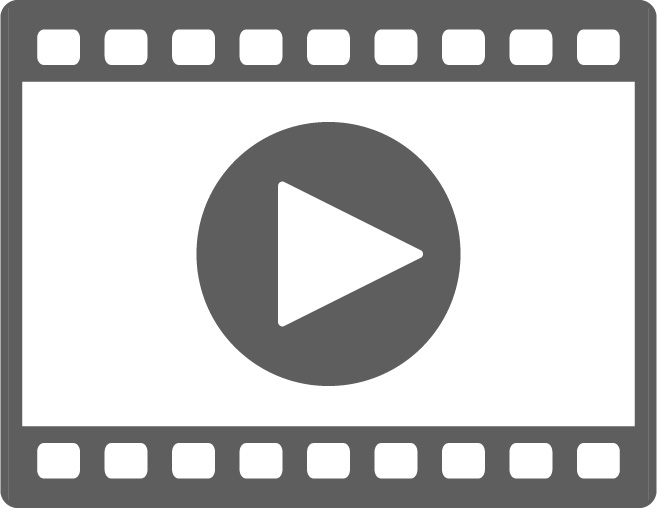 To set bulk deadlines from your course menu bar:
From the course menu bar, click 'Instructor Tools.'
From the dropdown menu, select 'Set or Change Deadlines.'
Use the 'Filter by Activity" dropdown menu to view your course assignments or quizzes. To view all graded items in your course, select "All" from this dropdown menu.
Click the 'Turn editing on' button. Editable text boxes will appear, allowing you to enter multiple due dates at once.
Check the box next to the grade items you wish to set deadlines for.
Using the suggested format of MM/DD/YYYY, type or copy/paste your new deadlines in the text boxes.
Adjust your start/end times as necessary. (If no times are entered, the system will automatically set an opening time of 00:00 and a closing time of 11:59.)
Leave 'Remove deadlines for the selected assignments' set to 'No.'
Once your changes are complete, click 'Update.'