Canvas LTI Course - Student Registration Process
If your course is an LTI course (meaning you can access your course content directly from your school's Canvas page) you simply need to access the link to the course text within your Canvas course shell. The first time you access the text, you will be prompted to enter your access code to 'unlock' the course content. This process 'registers' you for the course. Once that process is complete, you should be able to view the course and begin your work. For step-by-step instructions, please see below.
Registering Your Access Code
Access your course on your school's Canvas course site.
From the 'Modules' page, click the link for the Connect For Education Course Text (LTI connection).
Enter the 14-digit Access Code that you purchased for the course and click 'Submit.'
Once your code has been accepted, the page will refresh and you will be directed to the Connect For Education course site to begin your coursework.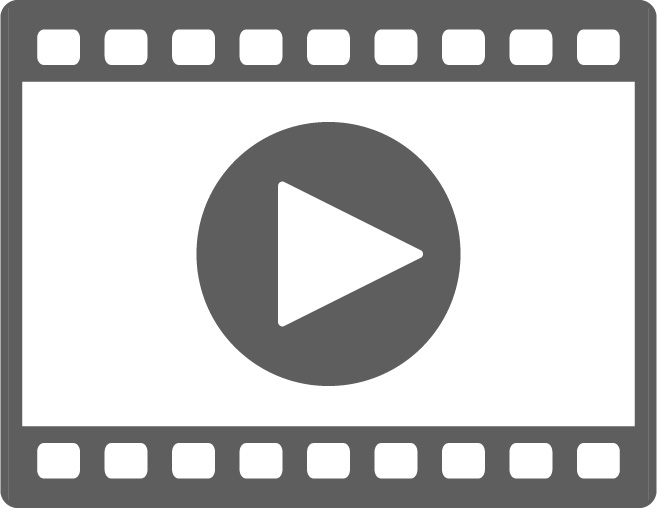 Browser Cookies
If you are accessing your course through your school's Canvas site, you will need to have enabled cookies on your browser. This will ensure that the connection to the course works properly. For step-by-step instructions on enabling your browser cookies, please see here. If cookies are not enabled, you may be prompted to enter login credentials as below:
Once you have enabled your browser cookies, please clear your cache and restart your browser before reattempting to access your course.