Granting Written Assignment Extensions for Select Students
To allow individual students access to a closed assignment, you may set a user override or use the 'Grant extension' option on the assignment submissions table. 
*Please note, extensions can only be granted on assignments with due dates.*
To set a user override:
From your course home page, click on the desired written assignment.
On your Administration block, click 'User overrides.'
Click 'Add user override.'
Select a student from the search field.
Adjust the due date and cut-off dates as necessary.
Click 'Save' to save, or 'Save and enter another override' to add another override.
To grant a single student an extension:
From your course home page, click on the desired assignment.
Click 'View all submissions.'
In the 'Edit' column to the right of the desired student's name, click 'Edit.'
From the 'Edit' dropdown menu, select 'Grant extension.'
Check the 'Enable' box and adjust the due date as necessary.
Once your changes are complete, click 'Save changes.'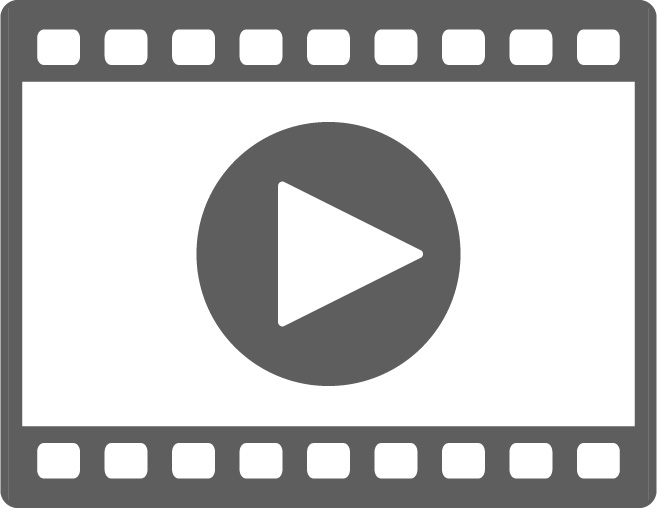 To grant multiple students an extension:
Enter an assignment's submissions table by:

Selecting the assignment from your gradebook
OR
Selecting the assignment from your course homepage and selecting 'View all submissions'

Select the desired students by clicking the check boxes to the left of their names.
From the 'With selected…' dropdown menu below the submissions table, select 'Grant extension,' and click 'Go.'
Check 'Enable' and adjust the extension due date.
Click 'Save changes.'